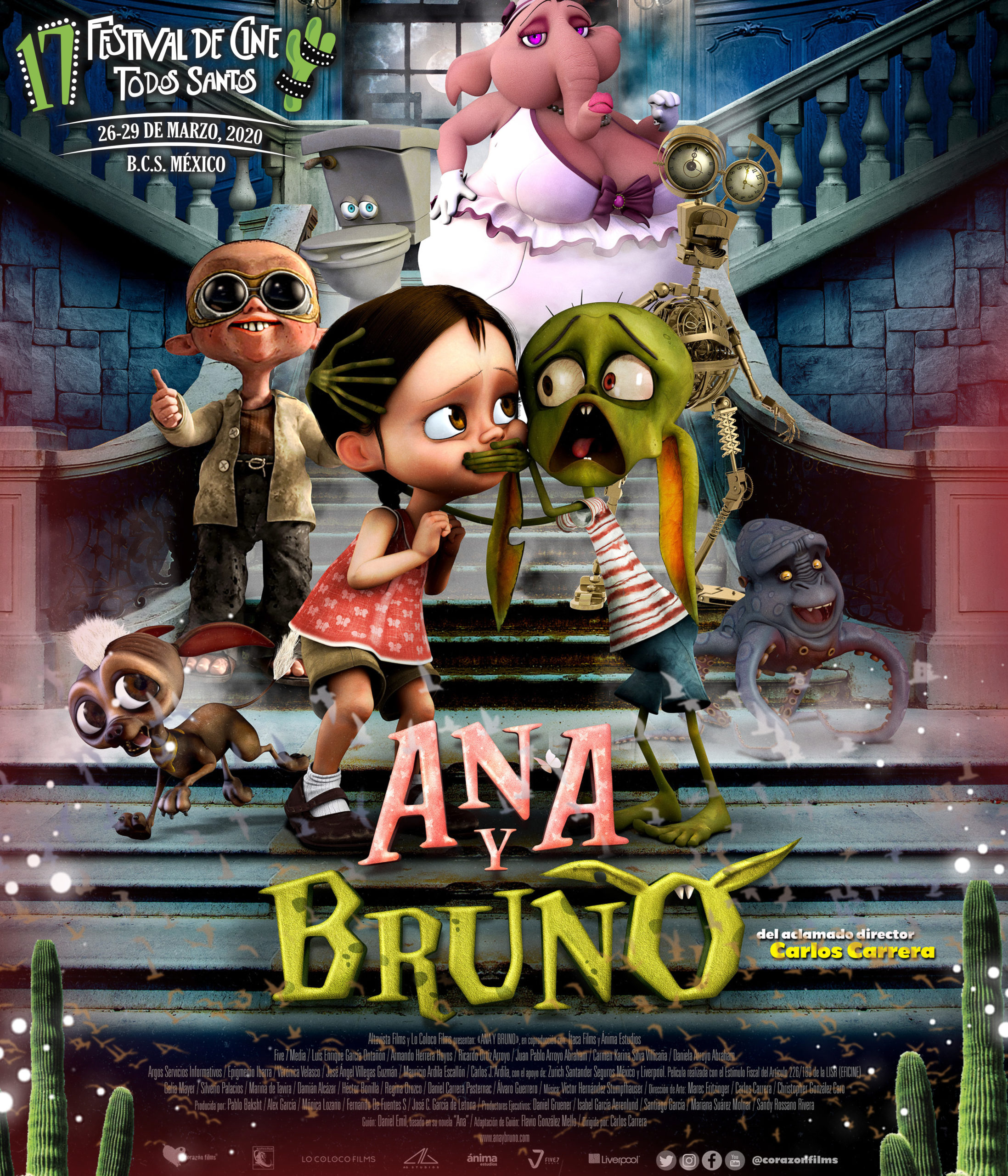 Friday, March 27
11:00 PM
ECLP Educational Program / ECLP Educational Program
Director: Carlos Carrera
México/ animación/ 2018/ 95 min
Location: Marquez De Leon Theater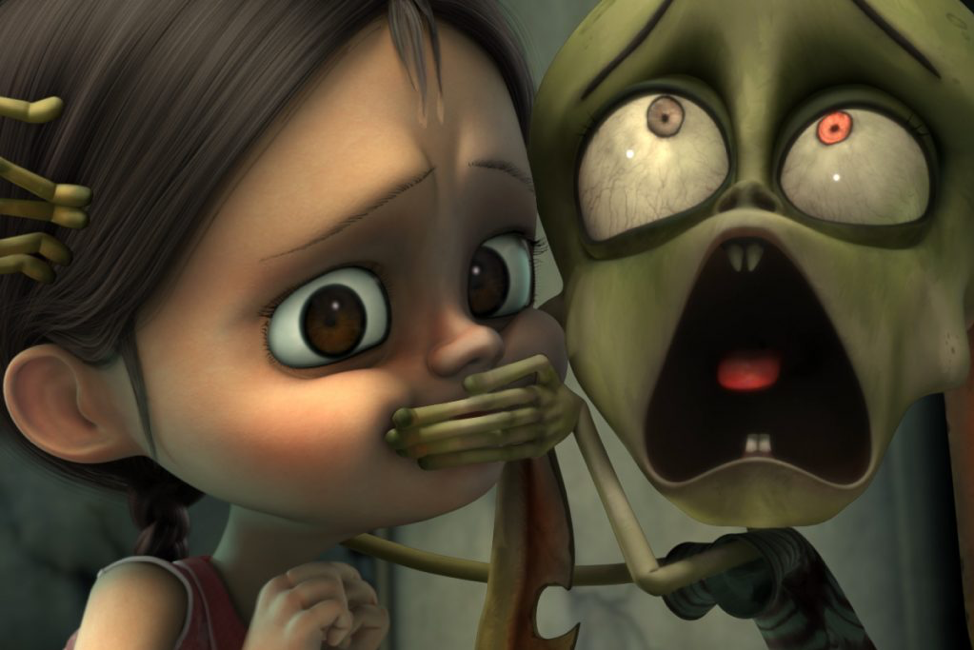 Ana es una curiosa niña que escapa de una clínica psiquiátrica en busca de su padre para salvar a su madre. Con la ayuda de extraños y divertidos seres fantásticos, que conoce en ese lugar, emprende un viaje lleno de emocionantes y conmovedoras aventuras. Una elefante rosa, un taza de baño que habla, una piñata con ojos y boca, un reloj que parece robot, un borrachito, una mano que camina y un duende verde que responde al nombre de Bruno. Ésta es apenas una muestra de los muchos personajes que acompañan a Ana en esta aventura y que además son los responsables de los mejores momentos de humor de la película. Las risas y los mensajes están inmersos en una hermosa anécdota bellamente contada, en la que la importancia de lo que una persona puede dejar en otra es lo crucial y lo realmente fascinante.
Ana is a curious girl who escapes from a psychiatric clinic in search of her father to save her mother. With the help of strange and fun fantastic beings, who knows in that place, embarks on a journey full of exciting and moving adventures. A pink elephant, a talking toilet, a piñata with eyes and mouth, a robot-like watch, a drunkard, a walking hand and a green goblin that responds to Bruno's name. This is just a sample of the many characters that accompany Ana in this adventure and who are also responsible for the best moments of humor in the film. Laughter and messages are immersed in a beautiful story beautifully told, in which the importance of what one person can leave in another is crucial and really fascinating.
Carlos Carrera nos presenta en Ana y Bruno su primer largometraje de animación -y el primero con clasificación A en su filmografía-, en cuya historia mezcla perfectamente elementos sombríos y retorcidos pero a la vez tiernos y carismáticos, pues mediante el personaje de Ana (voz de Galia Mayer) nos lleva de la mano por la inocencia y la imaginación infantil, mientras que con Bruno (voz de Silverio Palacios), un pequeño monstruo color verde, nos introduce a un mundo de esquizofrenia y trastornos mentales.
Asimismo la película hace hincapié en las relaciones familiares, centrándose en el dolor que causan algunos eventos irreparables y por demás dolorosos; por ello la historia también se centra en Carmen (voz de Marina de Tavira) y Ricardo (voz de Damián Alcázar), padres de Ana, a quienes veremos enfrentarse a sus demonios tanto literales como personales, poniendo a prueba su amor y, por qué no, también su cordura.